Although we try, we cannot use an off-the-shelf label for all applications. There are times you will need a label that can only be custom made for your needs. It could have preprinting on it, it could be a special size, or even special material-adhesive combination. We excel in such custom-engineered solutions. We have the capability and the expertise to find the perfect solution for all your applications.
Special Sizes and Shapes
We have thousands of dies ready for manufacturing. They vary in shape, size and setup. If you need a special size or shape die-cut pressure-sensitive label, we may be able to manufacture it for you without any tool charges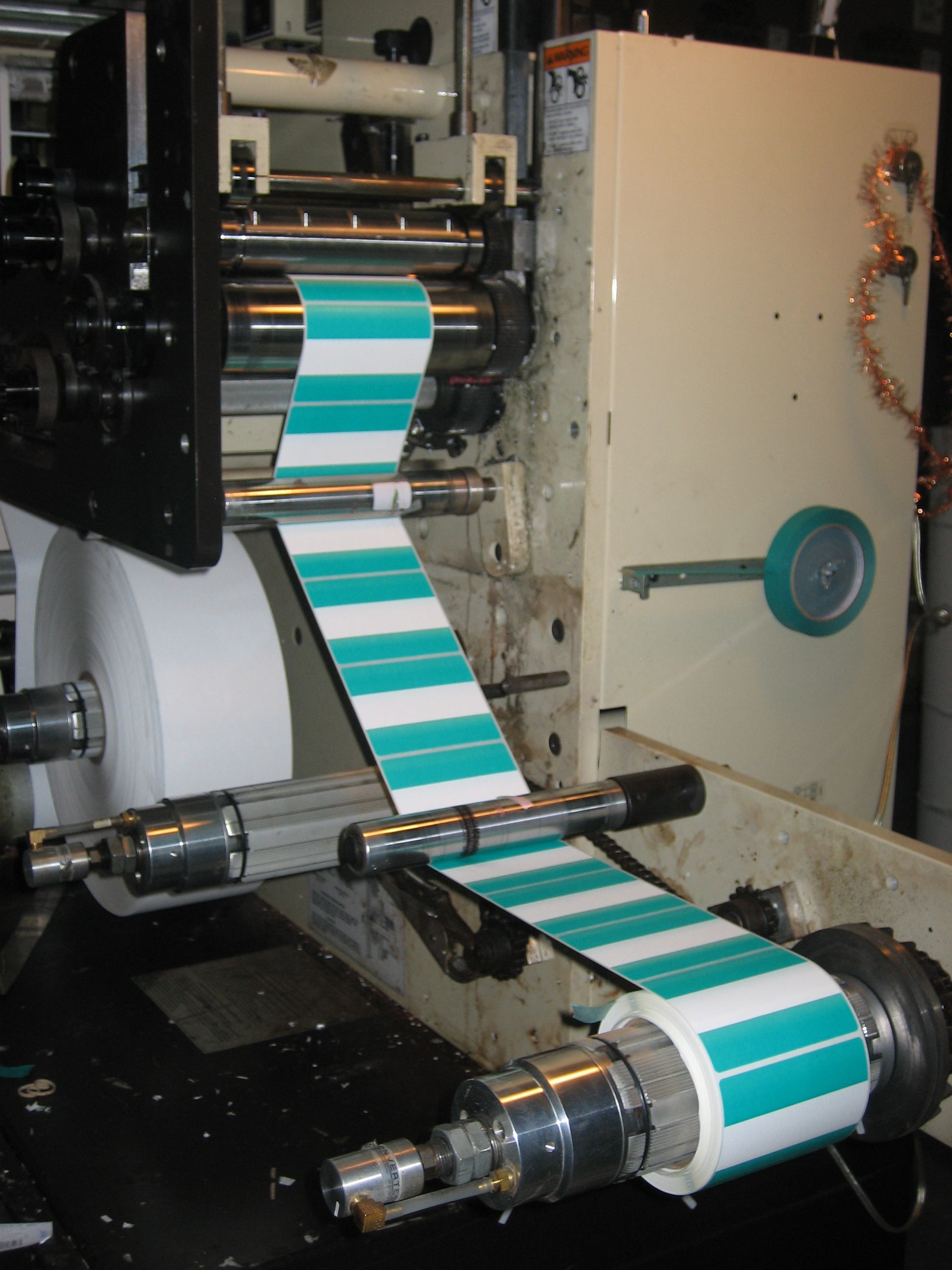 . Our application experts will work with you all the way to ensure 100% satisfaction.
Special Construction
We can supply anything from a special size label to one that requires custom construction of several materials in order to completely meet your requirements. Asking us to come up with a label to be thermal transfer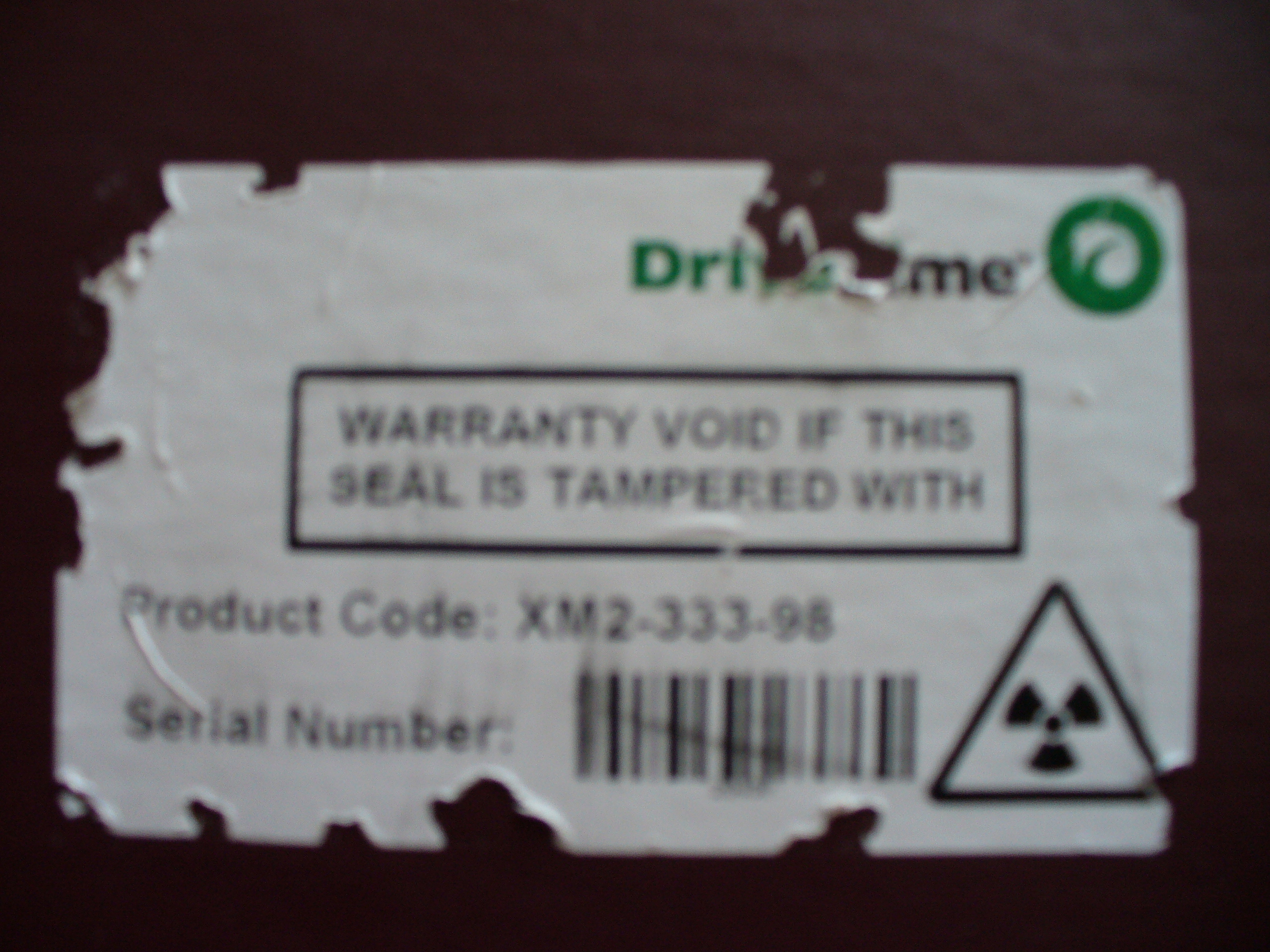 printable, adhere to a particular surface, withstand temperature in excess of 500 degrees Fahrenheit, and then remove cleanly without leaving any residue, is not an exceptional thing. Our labeling experts are looking for such challenges, as we never turn down an application.
Security Labels For Brand and Product Protection
Our Tamper Evident and Void labels can help with your product and brand protection efforts. If you have even more stringent requirements, we can implement a completely custom solution to match your specific needs. We have many such application solution stories that we really cannot discuss due to security concerns. However, our extensive experience qualifies us to offer you such a solution as well. Special layers that can peel away, custom inks that can change colors under certain conditions and extremely creative label construction that can ensure brand protection are all available at your disposal to make your product distribution safer for you and your customers.
Compliance Labeling
Sometimes meeting your customer's labeling requirements may be a challenge you face. Certain Government Agencies, Department of Defense, as well as various Fortune 1000 companies all have very specific labeling requirements to be met by their vendors. We have been providing labeling solutions for all compliance requirements, including UID (Unique Identification) Requirements by the United States Government and Its Agencies such as the United States Armed Forces, leading Pharmaceutical Companies, Retail Chains, and more.
Multi-Colored Pre-printed Labels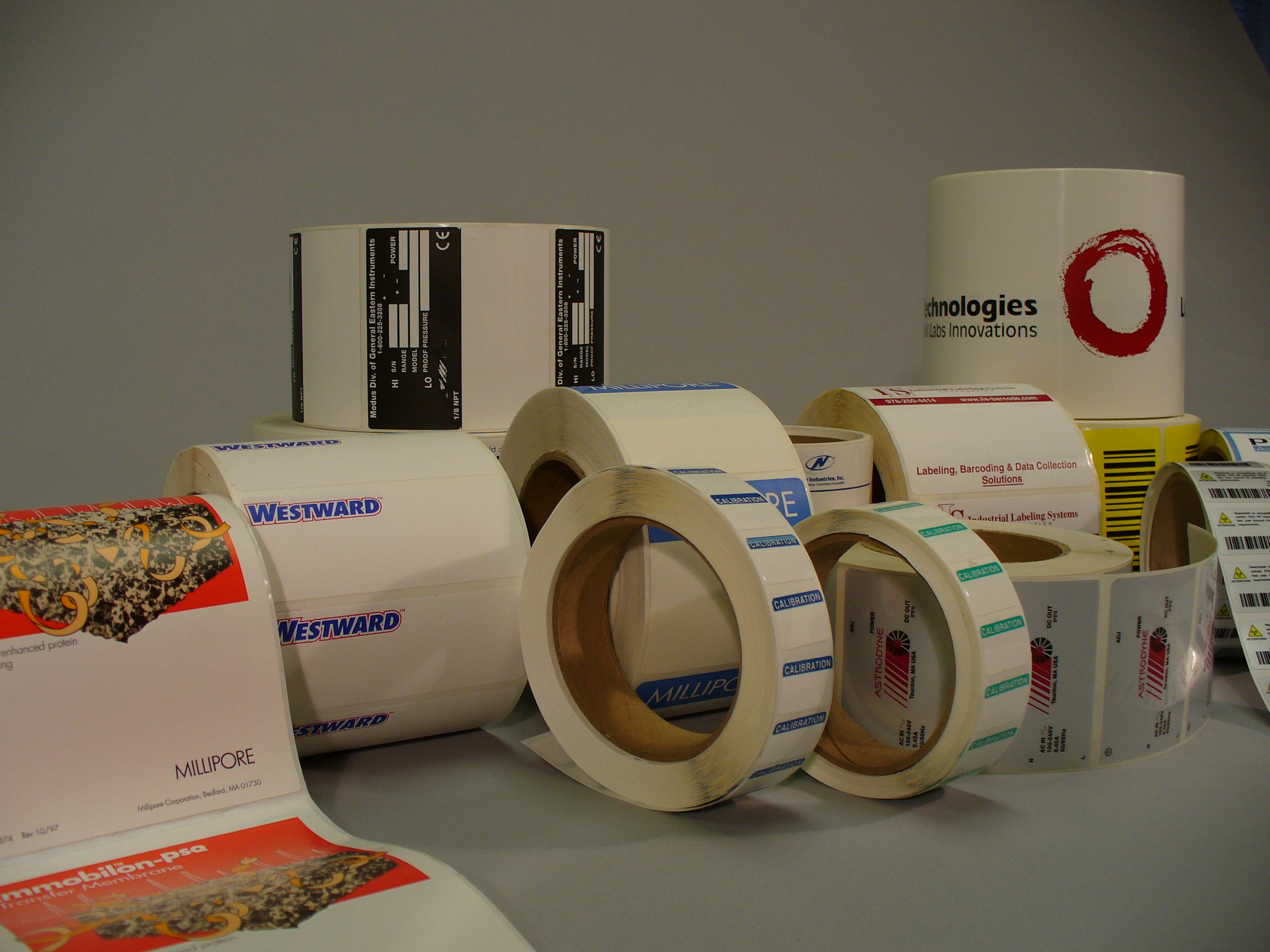 Regardless of the material needed for your specific application, we can provide multi-color labels to meet your exacting needs. These labels can be partially pre-printed for use with our Thermal Transfer Printing Systems, or completely pre-printed, ready to be applied at your facility upon arrival.
Agency Approvals
Industrial Labeling Systems is a UL (Underwriter Laboratories) and CSA (Canadian Standards Association) authorized label supplier. We can provide you with labels that meet various agency approvals such as UL and CSA. You can review our specific agency approvals by clicking on this link: Agency Certifications

RFID
Whether you need to meet a compliance requirement from one of your customers such as Wal-Mart, Target or Department Of Defense, or you have an internal "closed-loop" tracking application that requires the use of RFID Smart Labels, we can offer you the solution you need.
Multi-Part Label Sets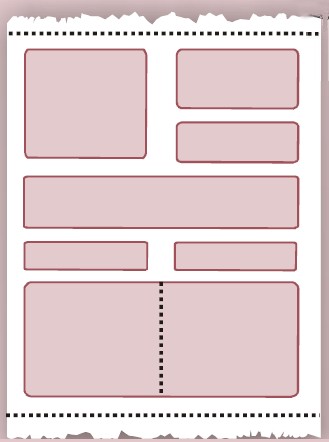 When you have several different size labels you need to print for one product, you might find yourself dedicating several printers, one for each size label, or using one printer but having to constantly change out different sizes of labels. The solution is a specially designed multipart label set. We include every size label you need in one multi-part label set.
You save money instantly by having to order only one label instead of several, utilizing only one label printer, using only one ribbon to print all the labels and also prevent costly stock outs.
When you compare the cost of ordering several different sizes of labels, one ribbon per each size of label, against the overall cost of having your own multi-part label set that you can print on by using only one ribbon, you will start realizing immediate cost savings. Let our product specialists show you how you can achieve this cost savings.